Access bulk funding
payments when you need it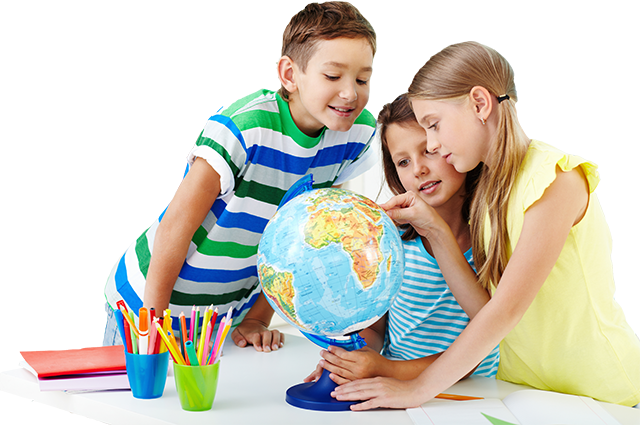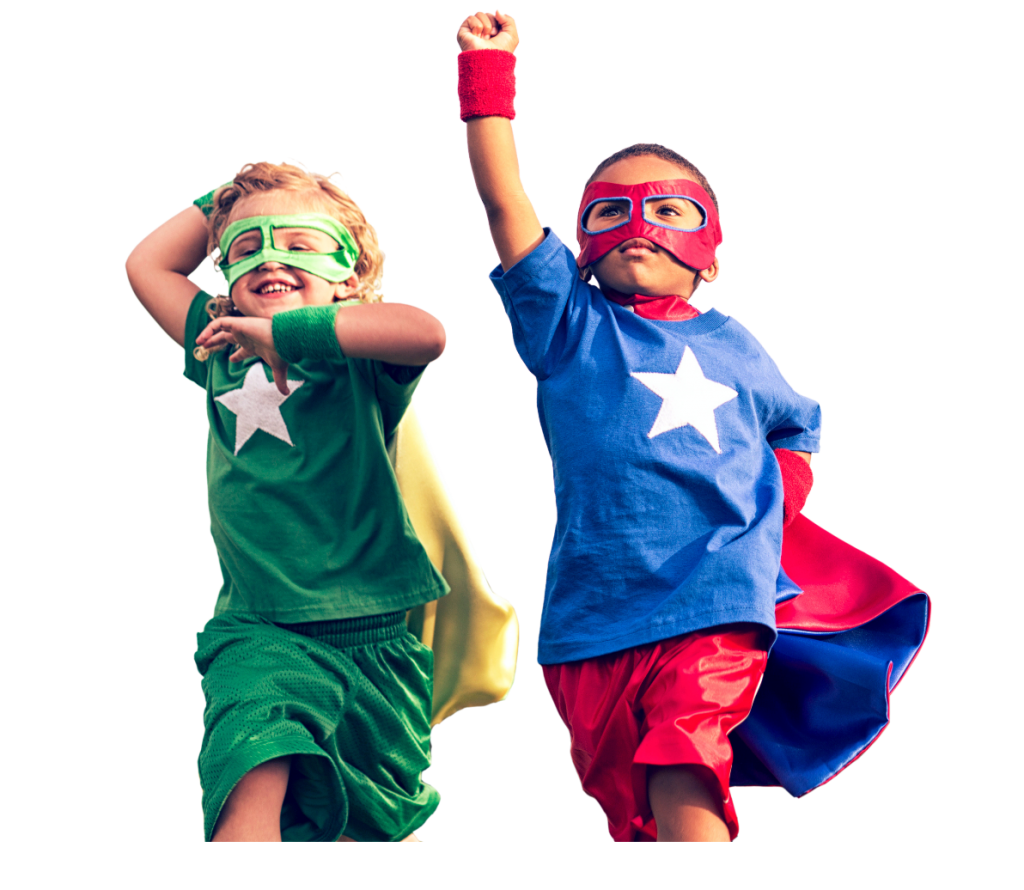 Just fill the forms below and email us the asked for documents, and we do the rest. After our review, we'll contact you and explain all key terms, and then advance you your requested funds.
Subsequent funding applications is a 2-minute process. One very simple form. It's so easy and nothing like a trading bank.
You only incur costs when you drawdown funds.
We work our best to advance you funding on the same day you apply.
No setup cost, no obligation to use, and no change to existing banking.
After we receive your completed forms we'll make contact to make sure you understand the process and all in's and out's.
Protect your centre against uncertain lumpy cash flows.
Email us these forms or call Lena on 0800 Daycare (0800 432-9229). I'd welcome hearing from you.