Wow,
I can get my next bulk funding payment early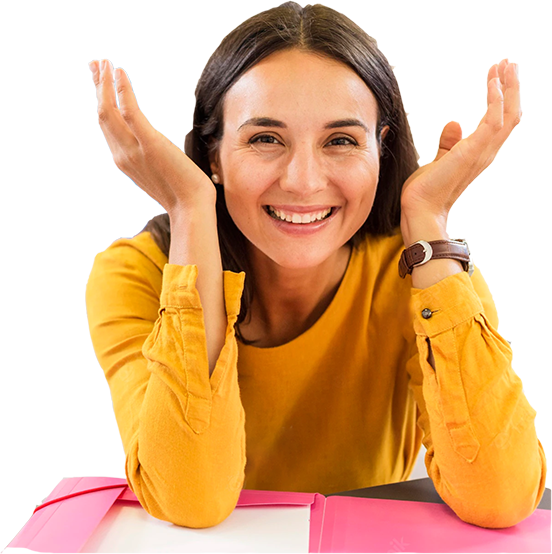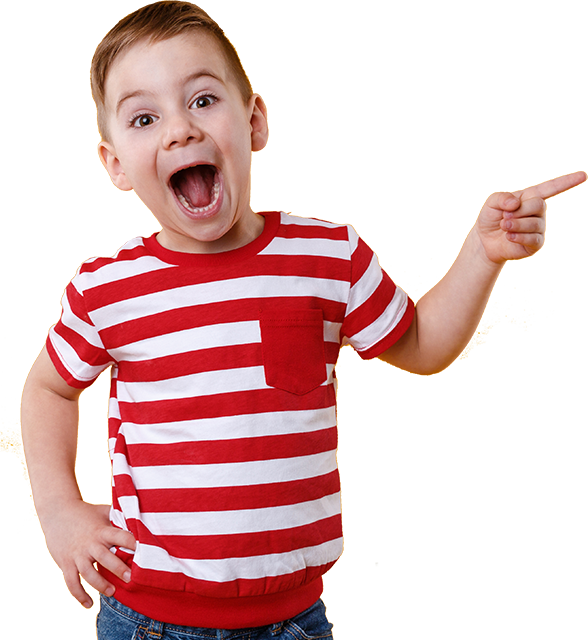 Access your bulk funding, now
Access your next bulk funding payment when you need it most.
Returning customers complete a 2-minute form whenever part of your next bulk funding payment is needed, and you can receive payment the same day or on the day you request.
New customers complete a one-time only form, and then also can receive funding when needed.
It is seriously that easy.
Help is always just a quick phone call away. We'd love to talk with you.

Complete an online form so we can approve you and explain all lending conditions so you are well informed.

Fill and submit our short application form that takes only a few minutes. We then get to work and do the rest.

If you apply early enough, receive funding in your account that same day, or on a date that you request.

On the day of the next MOE bulk funding deposit we direct debit our loan plus costs from your account.
Simple, Reliable, Fast, and No Surprises!
When we receive your application we do our credit searches and standard loan approval things and we immediately advise you if the application is approved. We approve over 95% of applications.
Then, on the day you have requested, we transfer funds to your bank account and advise you once done.
On the day of the next MOE bulk funding deposit, we direct debit our loan plus costs from your account. This way you do not need to do anything.
We fund anytime within three months from the next bulk funding deposit.
We lend based on your last 3 bulk funding payments and your MOE centre funding summary RS7 form.
Loans are in multiples of $5,000.
Repayment is from your next bulk funding payment.
No property security.
We have made fees as simple as possible.
We have incorporated all establishment fees, bank fees, credit search fees, regulatory fees, disbursement costs and interest costs into one.
For loans made within 1 month of the next bulk funding deposit, we charge a flat $375 per $5,000 advanced. For loans made between 1 and 2 months of the next bulk funding deposit, we charge a flat $475 per $5,000 advanced and for loans made between 2 and 3 months we charge $575 per $5,000.
These are the only loan advance fees.
The following is a lending example.
Amount requested and advanced on 2 October: $10,000.

On 1 November bulk funding date we debit
your account the original loan principle of $10,000
plus fees of $750 (2 x $375): $10,750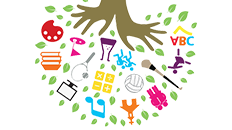 New customers and returning, it's easy and only takes a few minutes. Simply apply for funds when needed and we shall get to work.
Who is New Zealand Childcare Finance?
Us, NZ Childcare Finance owners-operators
NZ Childcare Finance is the only finance company specialising exclusively in early childhood who's owner-operators have owned and worked in their own childcare centres. We understand what you go through on a daily basis.
We are proud of our work and gain great pleasure in assisting childcare operators in their quest to provide the best care and education to New Zealand's next future leaders.
The business is owned and operated by Lena Thomson, who lives in Auckland with her husband and their three children. Previously, Lena owned and operated a chain of Auckland based childcare centres; and having managed 45 odd staff, 300+ children and around 600 parents, she knows first-hand the stress and pressures a childcare business can create.
Lena has also had previous financial employment with Bank of New Zealand so is well equipped to offer financial expertise.
NZ Childcare Finance is in the business of easing financial stress and smoothing cash flows. We are here to help.
Our Clients
Every year we work with childcare owners based in all parts of the country as far north as Kaitaia right down to beautiful Dunedin and Invercargill. The relationships we have built with our clients are strong and personal – we take time to understand their individual needs and work in a collective manner to ensure their financial needs are well catered for.
The Early Childhood Council
NZ Childcare Finance enjoys a close 17-year preferred partner relationship with New Zealand's Early Childhood Council.
The primary purpose of the Early Childhood Council is to best represent the interests of independent early childhood operators and to promote the provision of quality early childhood education services.
The Early Childhood Council is the largest representative body of licensed, quality early childhood education businesses in New Zealand with more than 1,100 member centres, 30% of which are community-owned and 70% of which are privately-owned. Its members employ thousands of teachers and care for tens of thousands of children.
Member centres range from ten child places to over 150 child places and are spread throughout the country. Membership is voluntary and open to all licensed independent early childhood centres.
Contact us at
[email protected]
0800 Daycare (0800 432-9227)
027 432-9227
or tell us how we can help.