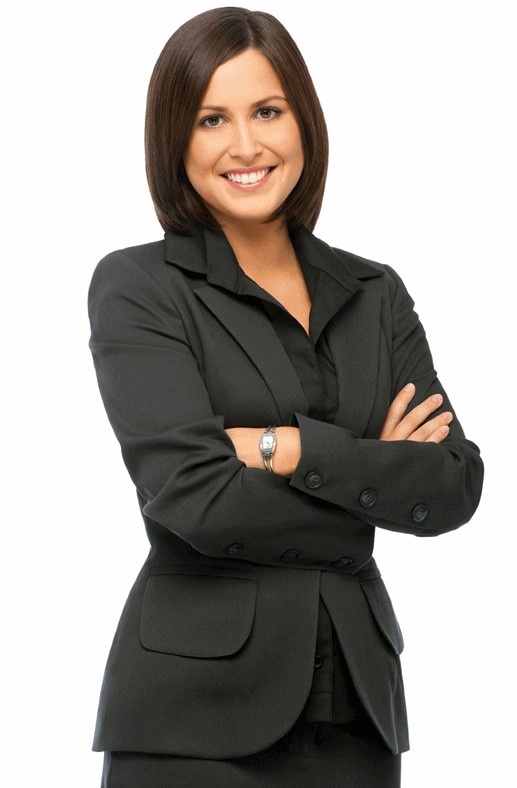 Be Rewarded, Partner with Sky Funds
Add more value to your client relationships. Sky Funds offers immediate response, expert consultancy and open communication with professional services partners and their clients.
New Zealand wide
Our New Zealand network is spread wide and we provide business owners with growth capital, and help you achieve your goals.
Working with our partners
Our finance experts work in partnership with professional services partners – accountants, bank managers, business brokers – to identify the most appropriate solution for client needs.
Supporting your Clients
We help your clients by leading every transaction with one-on-one expert consultation, straight-forward approval processes, and by delivering required funds fast.